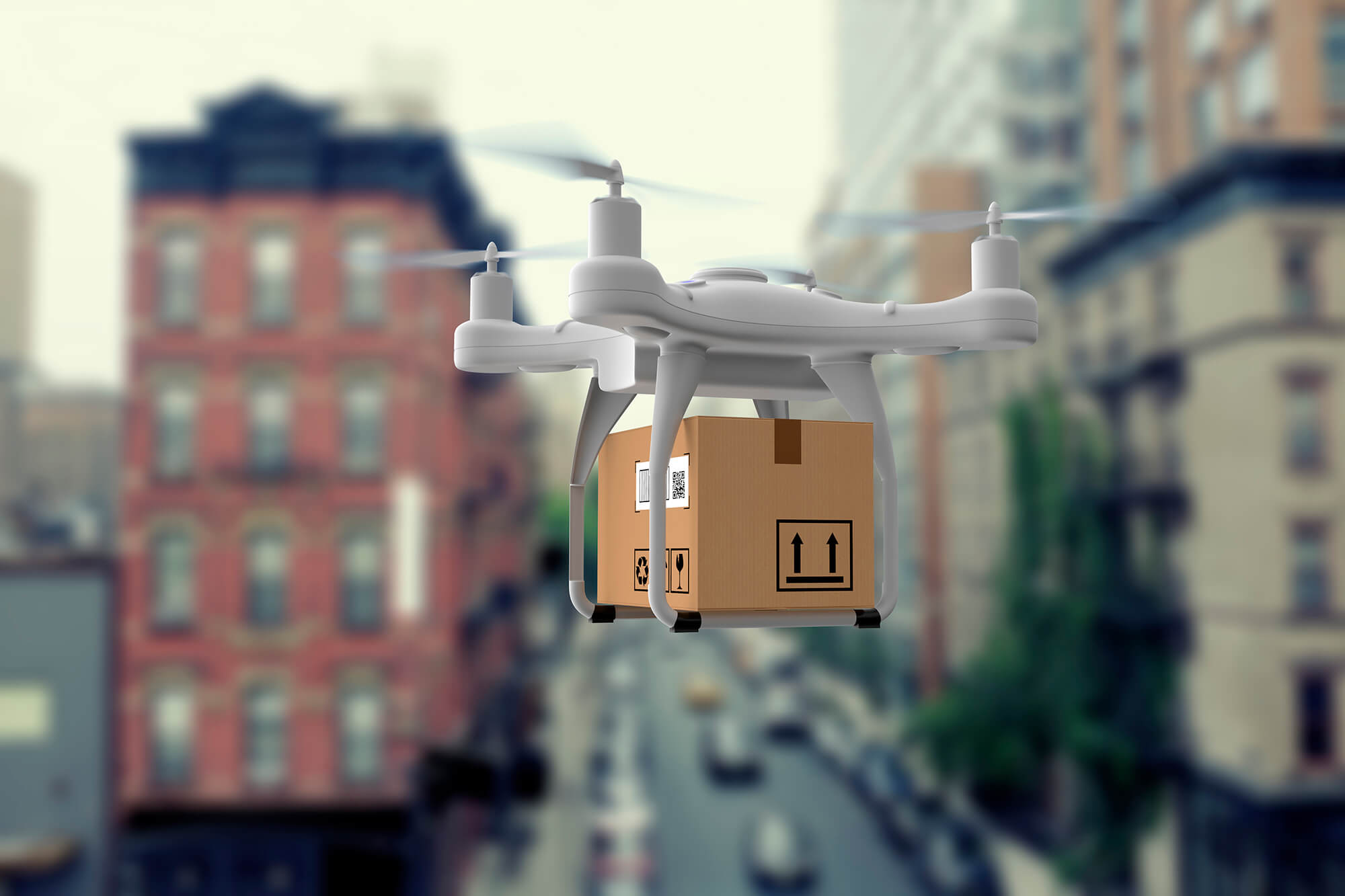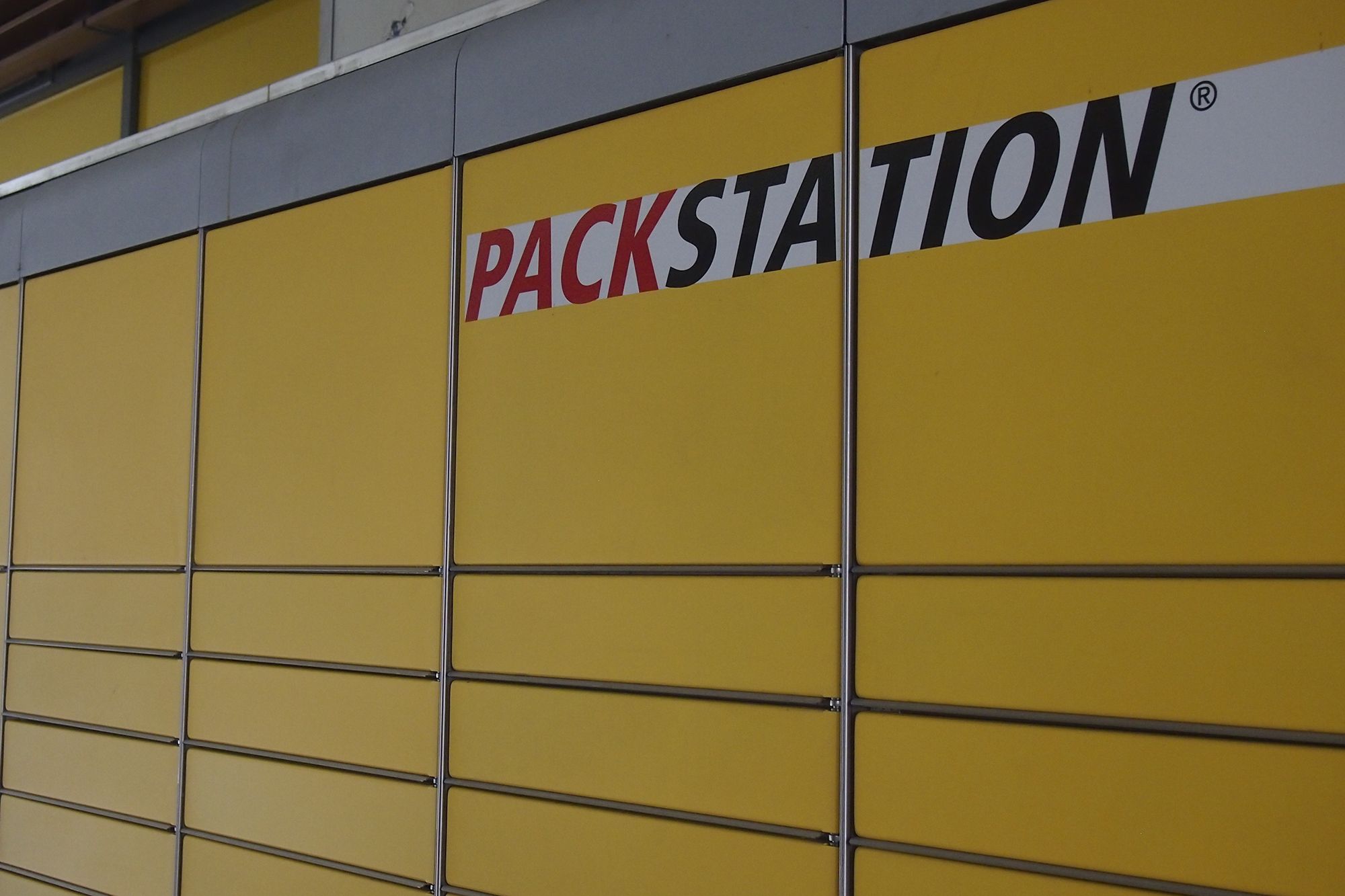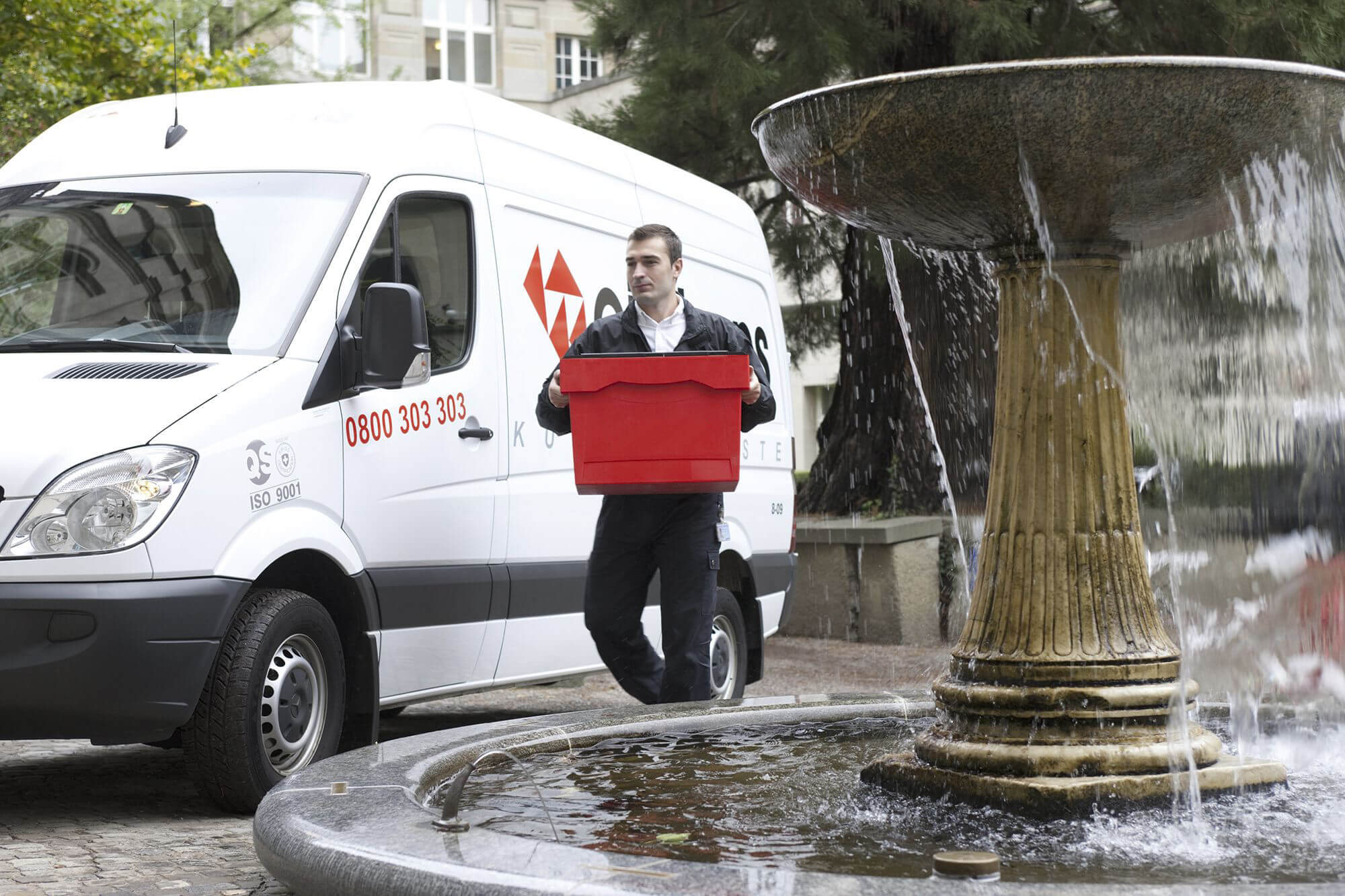 Do you want to understand the flow of goods in your city, industrial zone or major infrastructure (station, airport)?
Are you a designer or an actor in the construction of a new district or industrial zone and want to look into the problem of freight flows?
Do you want to influence these flows rather than suffer them?
Do you worry if your infrastructure meets the nature of the transport adequately?
Having broad practical experience, CityLog is an expert for the analysis of urban commodity flows.
CityLog advises you on issues that affect the lives of residents and businesses in the city. We also offer:
To measure the flows and/or model them
to carry out research on the needs of the city's actors
to propose relevant actions and scenarios so that the management of the flow of goods is facilitated.
Supply chain and logistics audit
CityLog supports companies in their logistics projects, from the analysis and review of the existing logistics system to the development of outsourced logistics concepts 3PL or LLP / 4PL and KPI's implementation. For GDP logistics as well
Is your business developing or running out of space?
Would you like to focus on your core business and outsource the management of your logistics to a specialized company?
CityLog advises you and helps you find the best solution by taking into account:
the existing logistics system, its weaknesses and strengths
real estate constraints (tenant or landlord position) and short- to medium-term commitments.
the desired level of outsourcing
company's place in the global Supply Chain, as a supplier and a customer.
CityLog is an INDEPENDENT player and will advise you on the adequate solution for your business.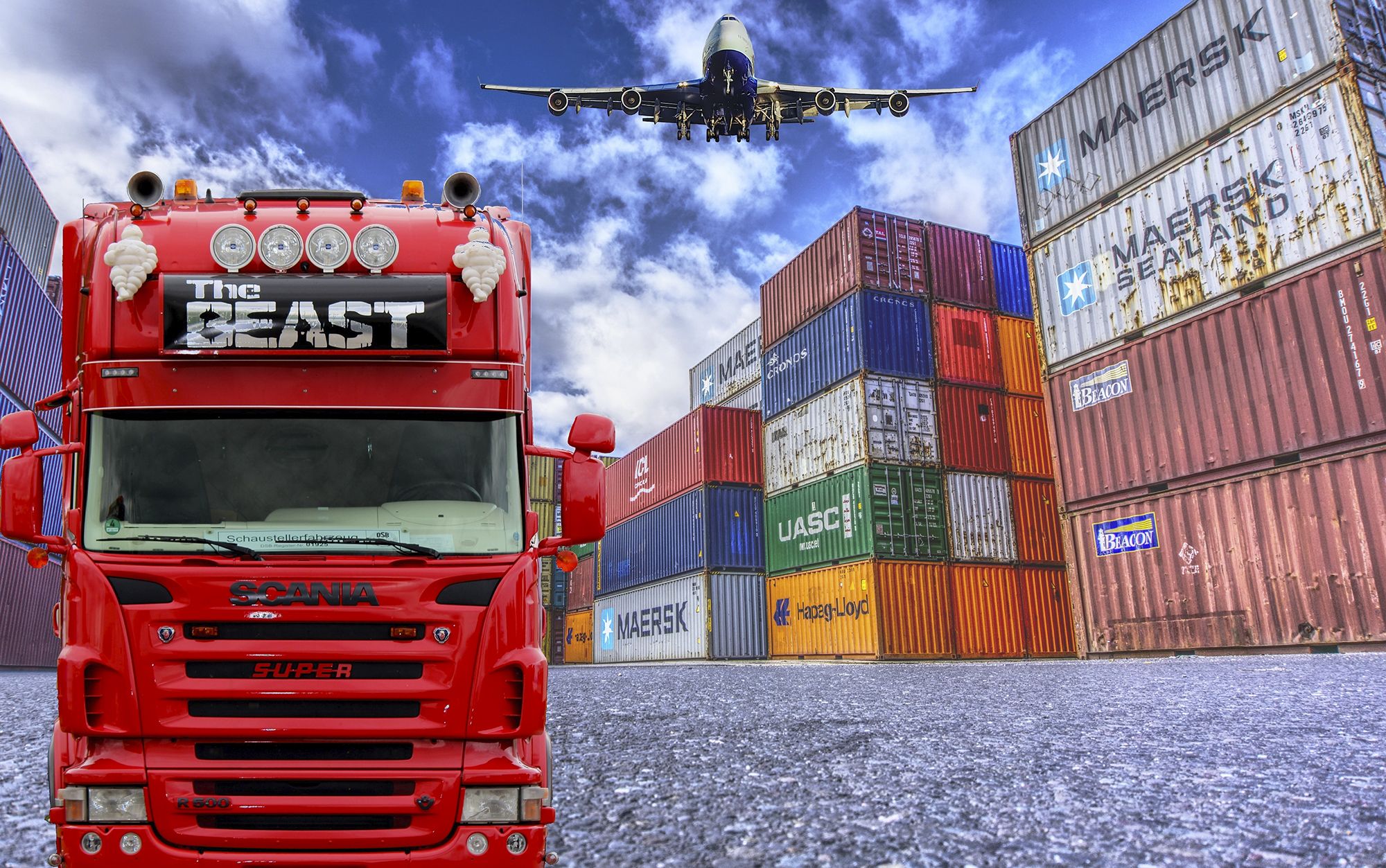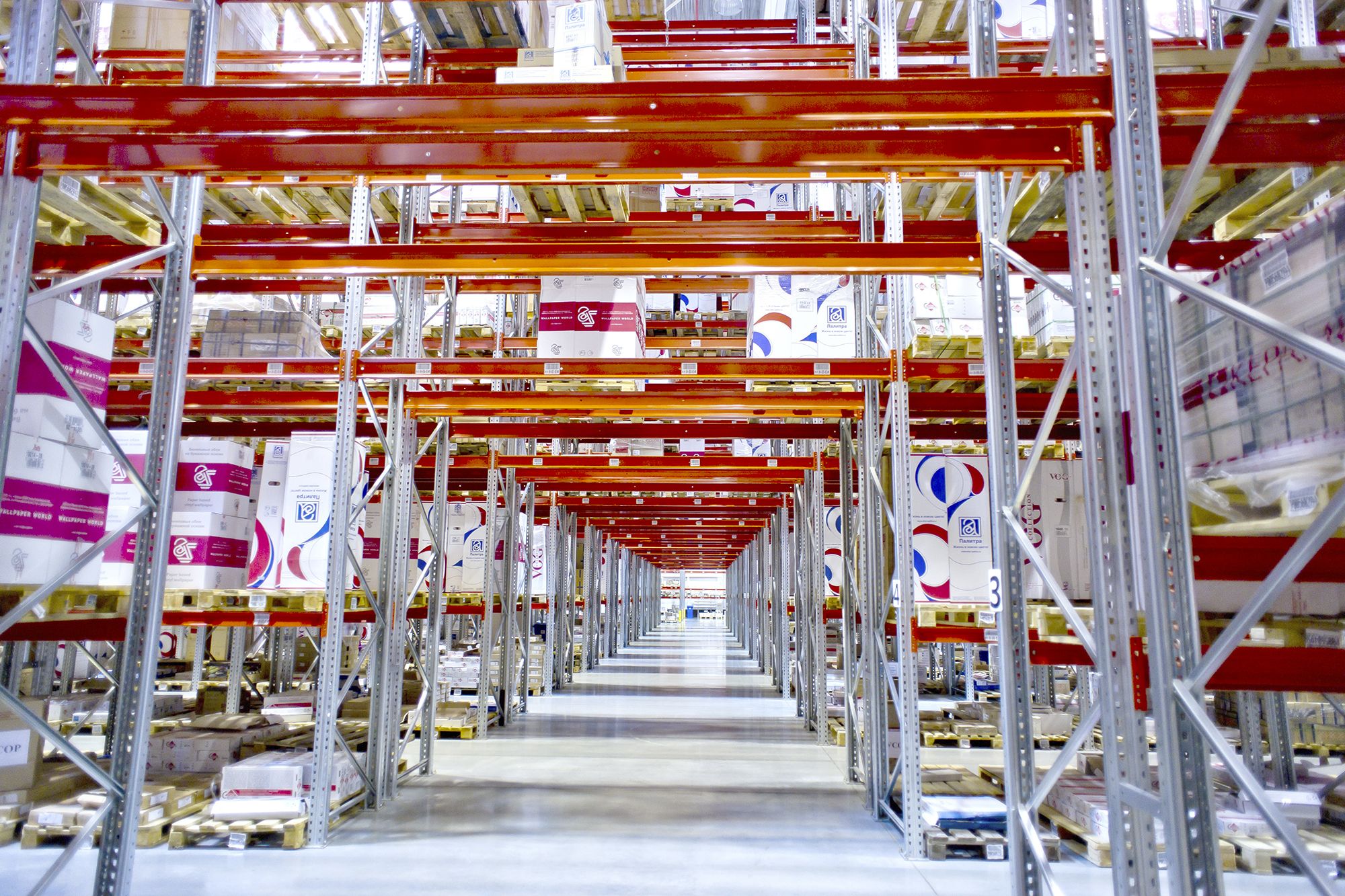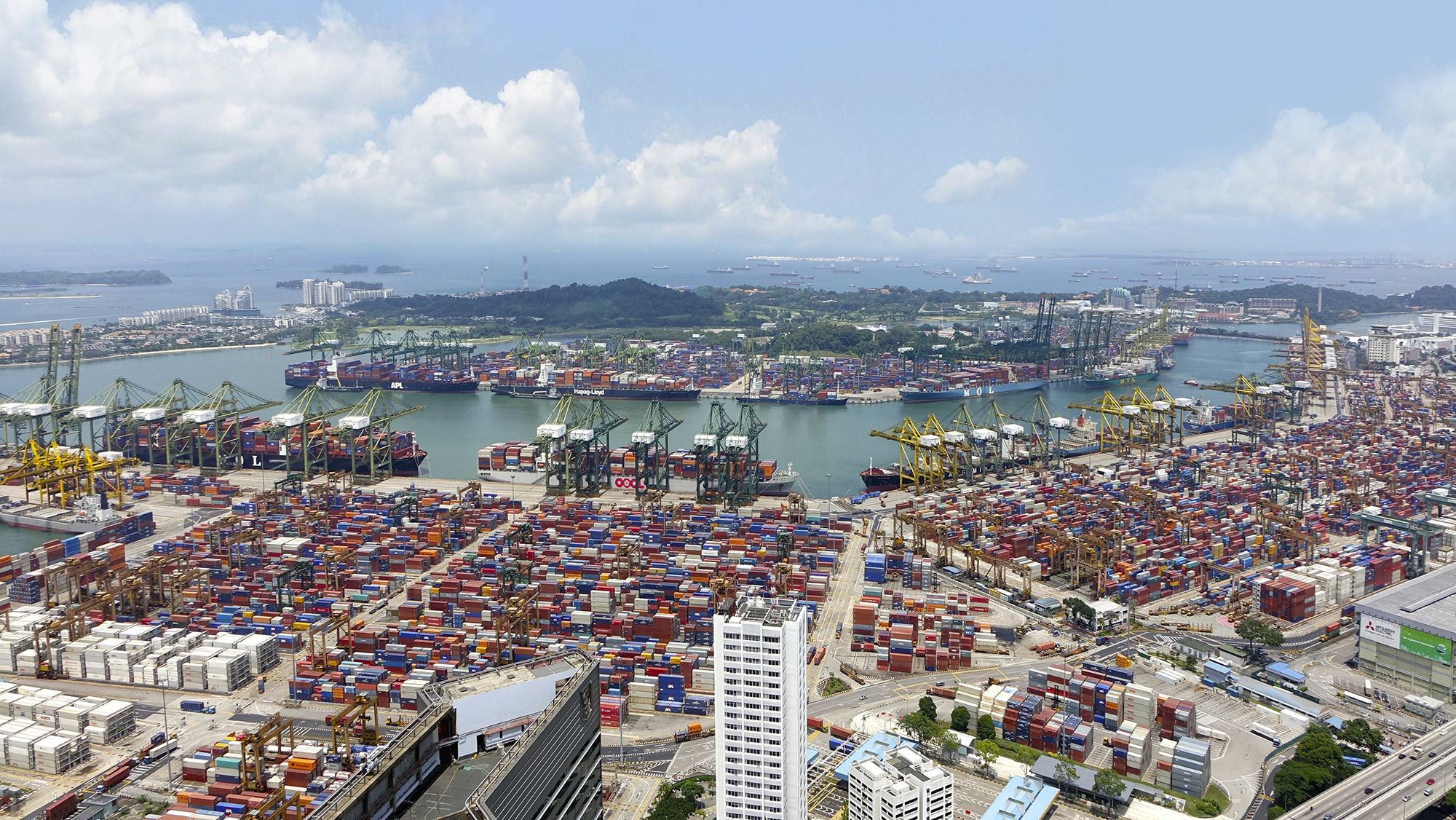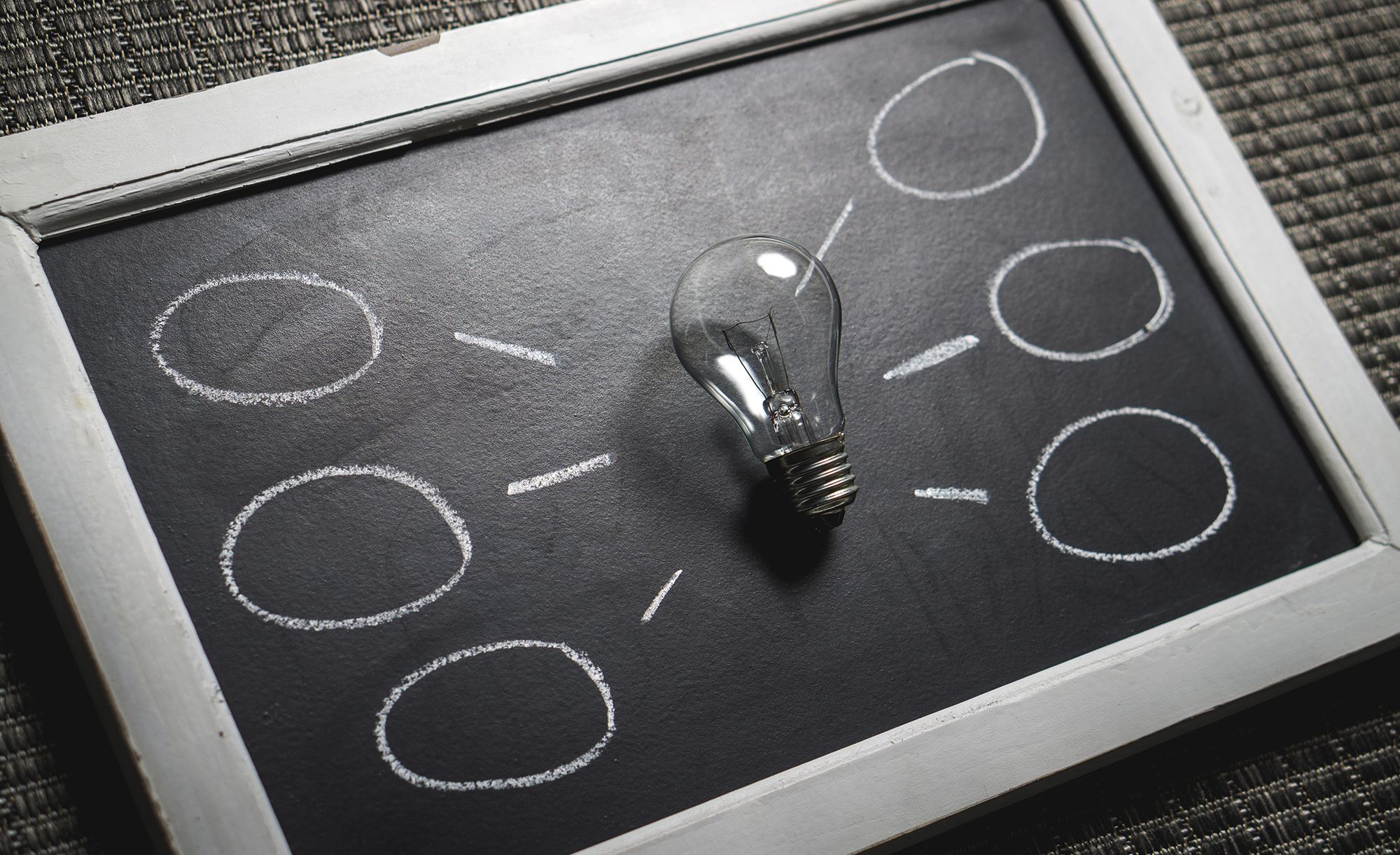 Management and administration of logistics companies
You need an expert in business management, who has knowledge in the world of transport?
Are you looking for support for your current management?
Do you want to benefit from advanced skills to support the change of your company?
With nearly 20 years of experience in global business management, CityLog can be hired for any work related to optimizing your business operations and improving its efficiency and quality of service.
CityLog helps you by fixing mutually the objectives in a clear, measurable and transparent manner.
Are you a public entity and would like support in establishing the specifications for the tender?
Are you wondering which incentives should be put in place so that the performance of your network is improved and its success in community is boosted?
Are you a company participating in a tender and looking for advise in establishing a transport concept and producing an attractive offer? Do you want to make sure you understand all the subtleties of the tender specifications?
With broad experience in Europe's largest public service delegation market, CityLog advises you on the establishment of the best contractual models to establish taking into account your internal objectives.
CityLog helps companies to ideally position themselves and prepare an offer that meets the expectations of constituents.