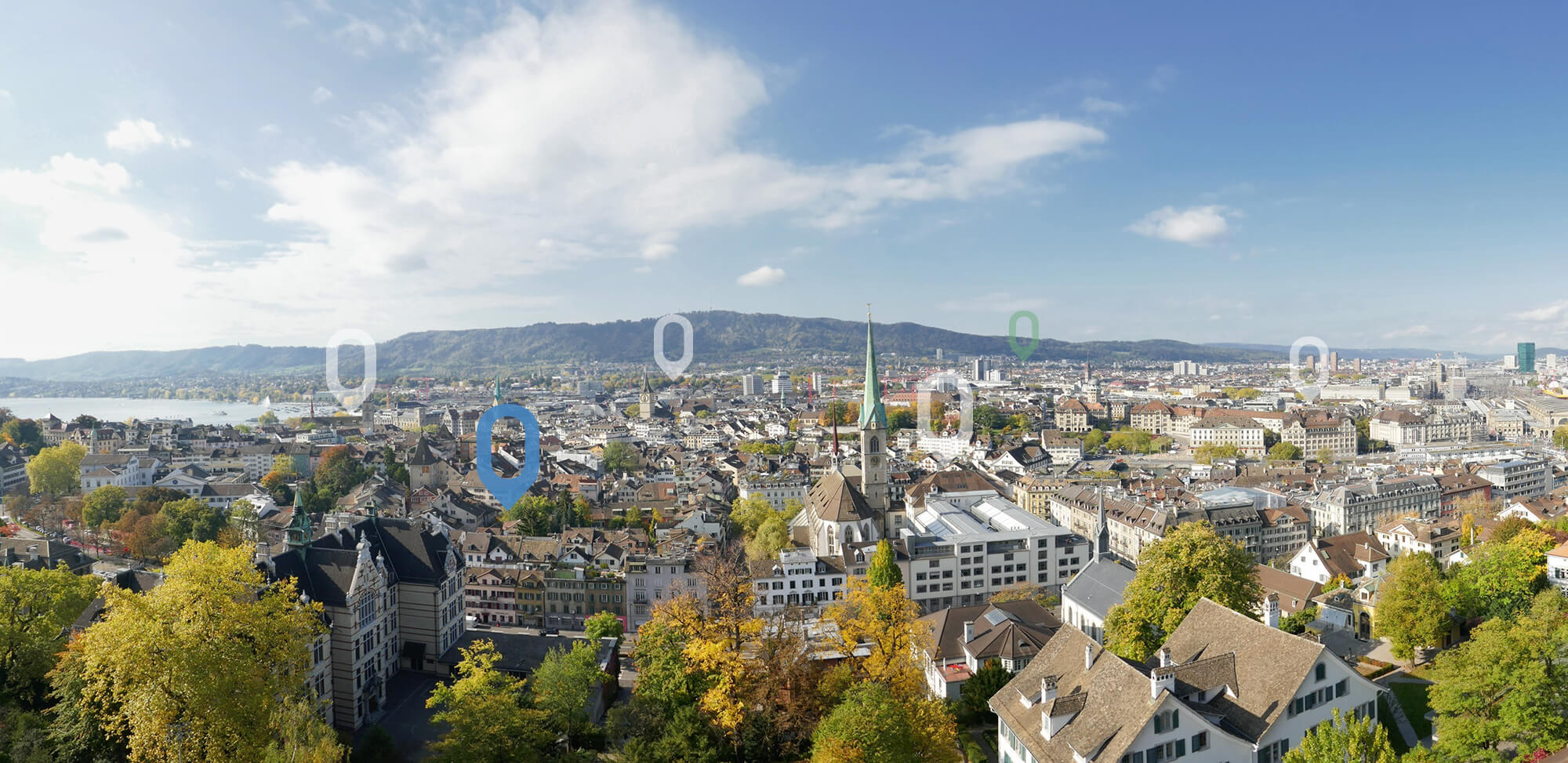 A new player
for a new problem
Real expertise in urban logistics
A new player
for a new problem
Real expertise in urban logistics
A new player
for a new problem
Real expertise in urban logistics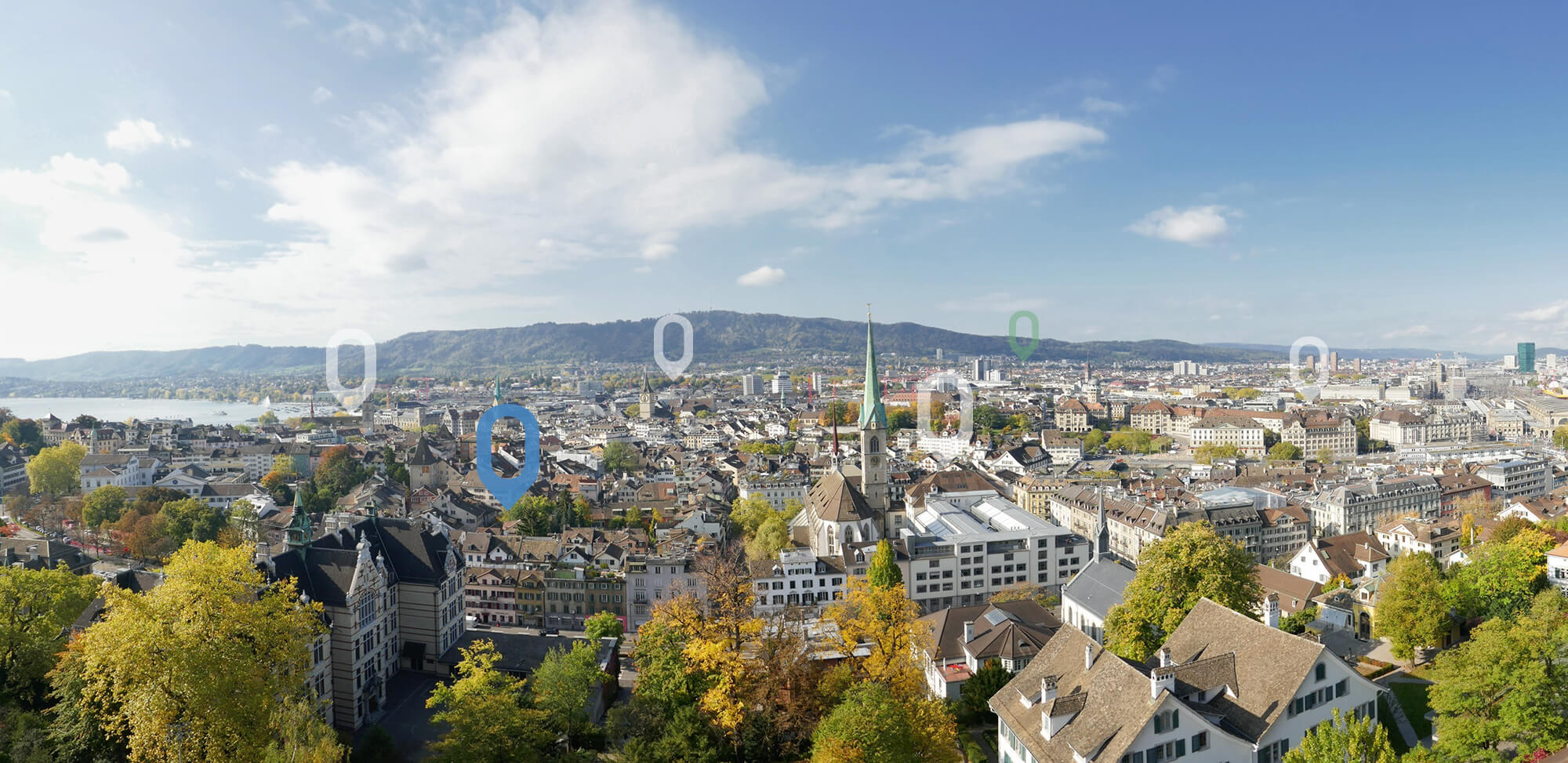 A new player
for a new problem
Real expertise in urban logistics
A new player
for a new problem
Real expertise in urban logistics
A new player
for a new problem
Real expertise in urban logistics
Just-in-Time, limited space, and digital applications: urban freight transport has changed. The way we manage it has to change as well!
CityLog Sàrl was founded in 2020 to provide state-of-the-art advice to public and private entities on urban logistics and freight flows. CityLog has broad practical experience in modern transport systems and is  a pragmatic and realistic partner committed to meeting deadlines and costs. CityLog guarantees clear communication and ongoing dialogue while designing a solution for you.
CityLog will strive for clear communication and ongoing dialogue while providing the solution for you. Our company provides advice in supply chain management (LLP / 4PL) and can fulfill management mandates in transport companies. CityLog also assists public entities (or candidates) in organising and monitoring tenders in the public transport sector.
CityLog is based in Geneva and provides services in French, German and English.